78. Altın Küre'nin adayları açıklandı: "Mank", "The Crown", "Borat 2" ve dahası
Senenin o zamanı geldi çattı; HPFA (Hollywood Yabancı Basın Birliği) tarafından dağıtılan ve ödül sezonunun en önemli duraklarından biri olarak kabul edilen Altın Küre adayları resmen açıklandı. David Fincher'ın Hollywood'un Altın Çağı'na yeniden baktığı son işi Mank film kanadında, Prenses Diana ve Margaret Thatcher gibi önemli figürleri konuk eden The Crown ise dördüncü sezonuyla televizyon kanadında, altışar adaylıkla zirvedeler.
Altın Küre'nin yönetmen kategorisinde şimdiye kadar yalnızca beş kadın yönetmen aday gösterilmişti: Barbra Streisand, Jane Campion, Sofia Coppola, Ava DuVernay ve Kathryn Bigelow. 2020'ye kadın sinemacıların damga vurduğu gerçeğine Altın Küre de kayıtsız kalamadı. Chloé Zhao (Nomadland), Regina King (One Night in Miami) ve Emerald Fennell (Promising Young Woman) tarihî bir başarıya imza atmış gözüküyorlar. 
HPFA bir kez daha, dengeleri değiştirebilecek kimi seçimler de yapmış elbette. En İyi Film kategorisinde Ma Rainey's Black Bottom, One Night in Miami, Da 5 Bloods ve Judas and the Black Messiah gibi önemli Siyah anlatılarının görmezden gelinmiş olması dikkat çekmekte. Özellikle Da 5 Bloods'ın sıfır adaylık almış olması, ciddi bir kan kaybına yol açacak gibi…
Gary Oldman, Mank'teki performansıyla dışarıda kalırken; sürpriz adaylıklardan biri Tahar Rahim'e (The Mauritanian) gidiyor. Merly Streep'in iki performansıyla da hedefi ıskalaması ve The Prom ekibinden aday gösterilen tek ismin kadrodaki en zayıf oyunculuk performansı olarak nitelendirilen James Corden olması ilginç.
Televizyon kanadındaki en büyük hayal kırıklığı ise, geçtiğimiz yılın en büyük eleştirel başarılarından birine imza atan I May Destroy You'nun yokluğu şüphesiz. Ayrıca Ozark'ın ilk defa bu kadar fazla adaylık aldığına, Schitt's Creek'in Emmyleri silip süpürmesinden sonra HPFA tarafından da dikkate alındığına şahit olmaktayız.
78. Altın Küre Ödülleri, Tina Fey ve Amy Poehler'ın sunacağı bir törenle, 28 Şubat'ta sahiplerini bulacak. İşte tüm adaylar:
FİLM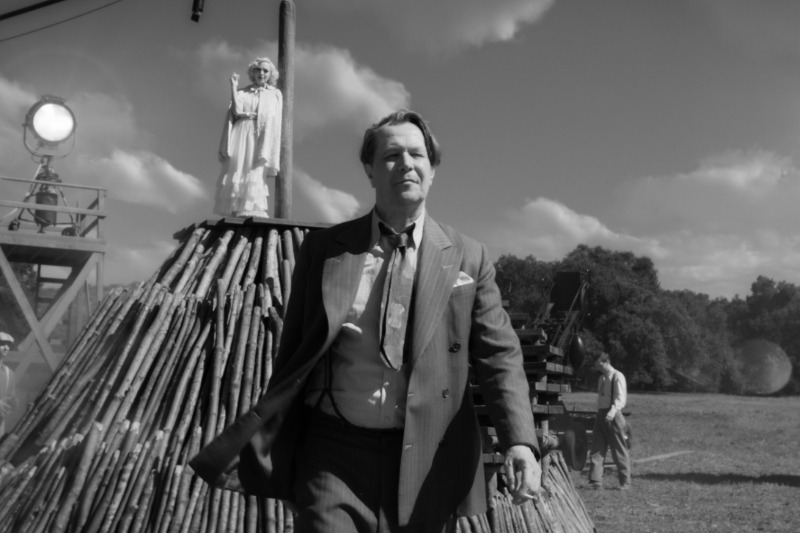 EN İYİ FİLM (Drama)
The Father
Mank
Nomadland
Promising Young Woman
The Trial of the Chicago 7
EN İYİ FİLM (Komedi/Müzikal)
Borat Subsequent Moviefilm
Hamilton
Music
Palm Springs
The Prom
EN İYİ YÖNETMEN
Emerald Fennell (Promising Young Woman)
David Fincher (Mank)
Regina King (One Night in Miami)
Aaron Sorkin (The Trial of the Chicago 7)
Chloé Zhao (Nomadland)
EN İYİ KADIN OYUNCU (Drama)
Viola Davis (Ma Rainey's Black Bottom)
Andra Day (The United States vs. Billie Holiday)
Vanessa Kirby (Pieces of a Woman)
Frances McDormand (Nomadland)
Carey Mulligan (Promising Young Woman)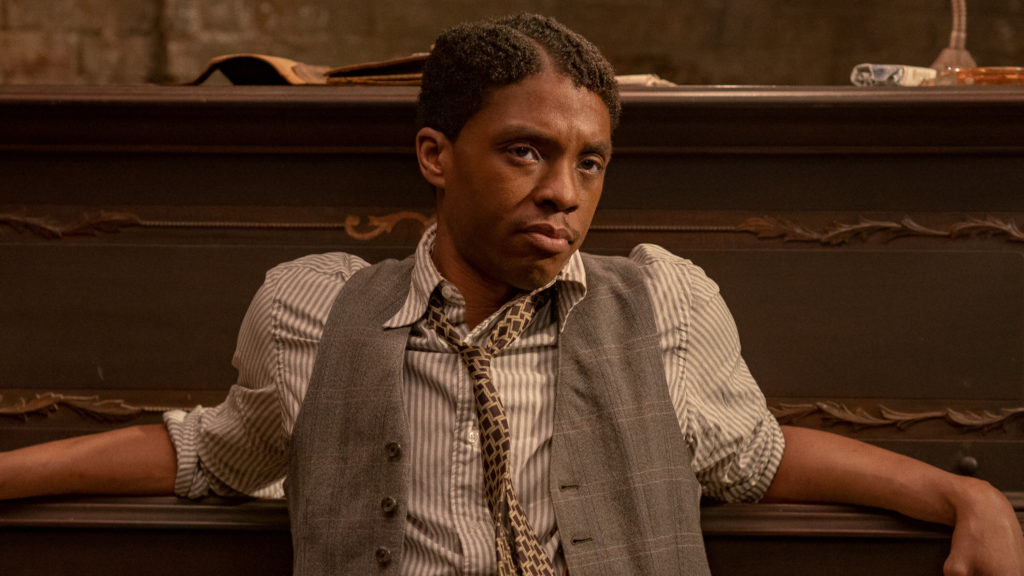 EN İYİ ERKEK OYUNCU (Drama)
Riz Ahmed (Sound of Metal)
Chadwick Boseman (Ma Rainey's Black Bottom)
Anthony Hopkins (The Father)
Gary Oldman (Mank)
Tahar Rahim (The Mauritanian)
EN İYİ KADIN OYUNCU (Komedi/Müzikal)
Maria Bakalova (Borat Subsequent Moviefilm)
Kate Hudson (Music)
Michelle Pfeiffer (French Exit)
Rosamund Pike (I Care a Lot)
Anya Taylor-Joy (Emma)
EN İYİ ERKEK OYUNCU (Komedi/Müzikal)
Sacha Baron Cohen (Borat Subsequent Moviefilm)
James Corden (The Prom)
Lin-Manuel Miranda (Hamilton)
Dev Patel  (The Personal History of David Copperfield)
Andy Samberg (Palm Springs)
EN İYİ YARDIMCI KADIN OYUNCU
Glenn Close (Hillbilly Elegy)
Olivia Colman (The Father)
Jodie Foster (The Mauritanian)
Amanda Seyfried (Mank)
Helena Zengel (News of the World)
EN İYİ YARDIMCI ERKEK OYUNCU
Sacha Baron Cohen (The Trial of the Chicago 7)
Daniel Kaluuya (Judas and the Black Messiah)
Jared Leto (The Little Things)
Bill Murray (On the Rocks)
Leslie Odom Jr. (One Night in Miami)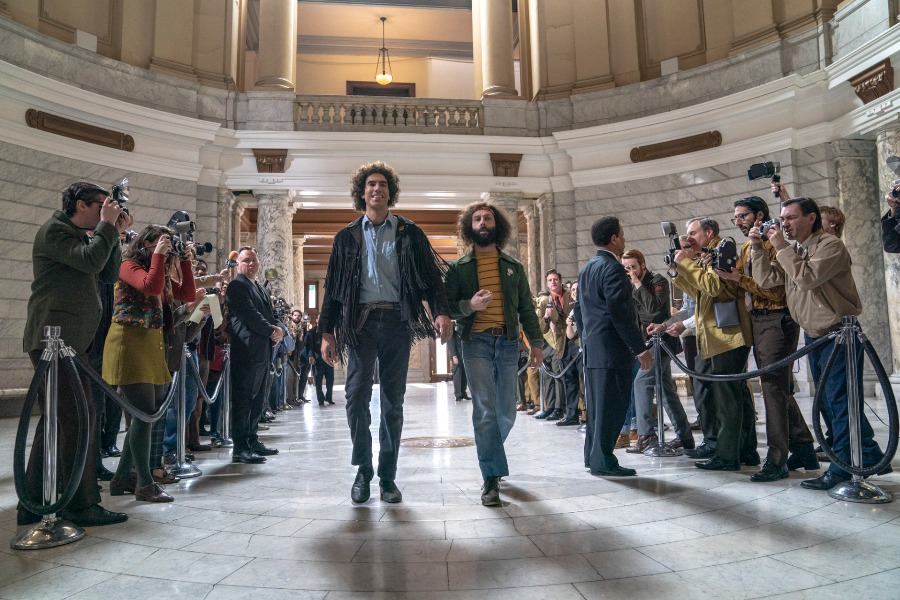 EN İYİ SENARYO
The Father (Christopher Hampton, Florian Zeller)
Mank (Jack Fincher)
Nomadland (Chloé Zhao)
Promising Young Woman (Emerald Fennell)
The Trial of the Chicago 7 (Aaron Sorkin)
EN İYİ YABANCI FİLM
Another Round
La Llorona
The Life Ahead
Minari
Two of Us
EN İYİ ANİMASYON
The Croods: A New Age
Onward
Over the Moon
Soul
Wolfwalkers
EN İYİ ÖZGÜN MÜZİK
Mank (Trent Reznor, Atticus Ross)
The Midnight Sky (Alexandre Desplat)
News of the World (James Newton Howard)
Soul (Trent Reznor, Atticus Ross, Jonathan Batiste)
Tenet (Ludwig Göransson)
EN İYİ ÖZGÜN ŞARKI
"Fight for You" – Judas and the Black Messiah
"Hear My Voice" – The Trial of the Chicago 7
"Seen" – The Life Ahead
"Speak Now" – One Night in Miami
"Tigress & Tweed" – The United States vs. Billie Holiday
TELEVİZYON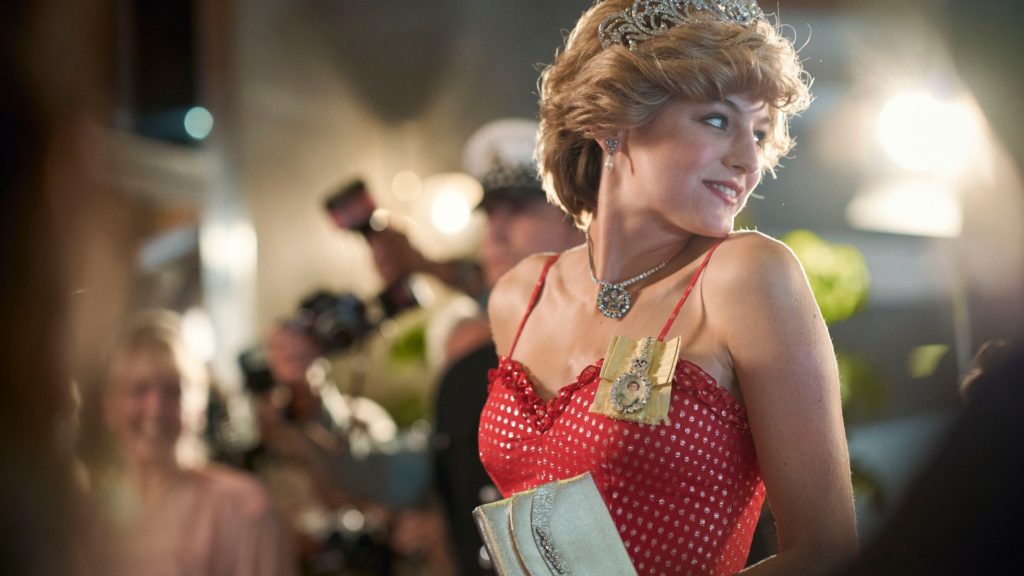 EN İYİ DİZİ (DRAMA)
The Crown
Lovecraft Country
The Mandalorian
Ozark
Ratched
EN İYİ DİZİ (KOMEDİ)
Emily in Paris
The Flight Attendant
The Great
Schitt's Creek
Ted Lasso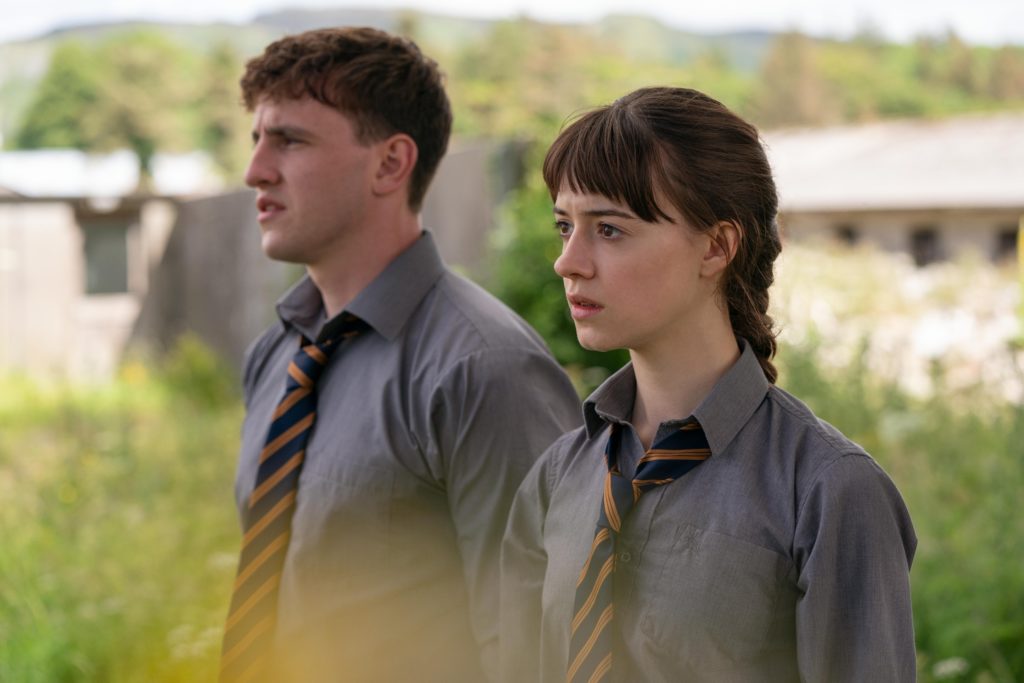 EN İYİ MİNİ DİZİ/TV FİLMİ
Normal People
The Queen's Gambit
Small Axe
The Undoing
Unorthodox
EN İYİ KADIN OYUNCU (Drama)
Olivia Colman (The Crown)
Jodie Comer (Killing Eve)
Emma Corrin (The Crown)
Laura Linney (Ozark)
Sarah Paulson (Ratched)
EN İYİ ERKEK OYUNCU (Drama)
Jason Bateman (Ozark)
Josh O'Connor (The Crown)
Bob Odenkirk (Better Call Saul)
Al Pacino (Hunters)
Matthew Rhys (Perry Mason)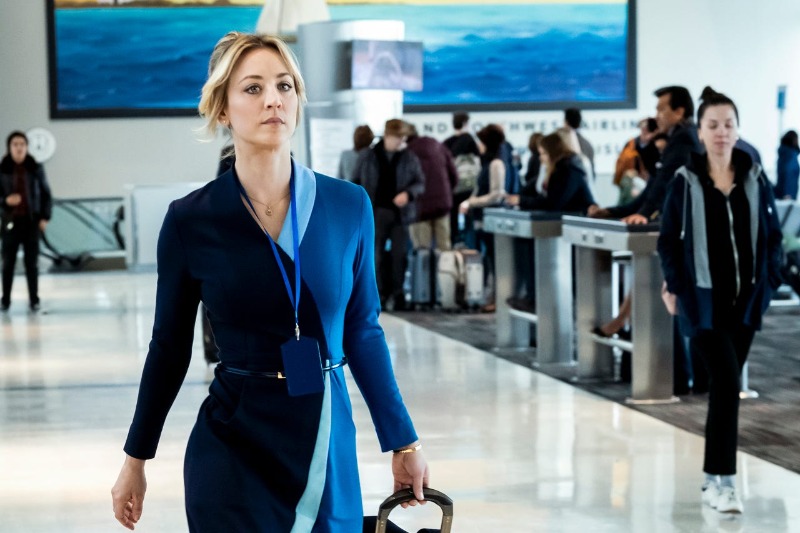 EN İYİ KADIN OYUNCU (Komedi)
Lily Collins (Emily in Paris)
Kaley Cuoco (The Flight Attendant)
Elle Fanning (The Great)
Jane Levy (Zoey's Extraordinary Playlist)
Catherine O'Hara (Schitt's Creek)
EN İYİ ERKEK OYUNCU (Komedi)
Don Cheadle (Black Monday)
Nicholas Hoult (The Great)
Eugene Levy (Schitt's Creek)
Jason Sudeikis (Ted Lasso)
Ramy Youssef (Ramy)
EN İYİ KADIN OYUNCU (Mini Dizi/TV Filmi)
Cate Blanchett (Mrs. America)
Daisy Edgar-Jones (Normal People)
Shira Haas (Unorthodox)
Nicole Kidman (The Undoing)
Anya Taylor-Joy (The Queen's Gambit)
EN İYİ ERKEK OYUNCU (Mini Dizi/TV Filmi)
Bryan Cranston (Your Honor)
Jeff Daniels (The Comey Rule)
Hugh Grant (The Undoing)
Ethan Hawke (The Good Lord Bird)
Mark Ruffalo (I Know This Much Is True)
EN İYİ YARDIMCI KADIN OYUNCU
Gillian Anderson (The Crown)
Helena Bonham Carter (The Crown)
Julia Garner (Ozark)
Annie Murphy (Schitt's Creek)
Cynthia Nixon (Ratched)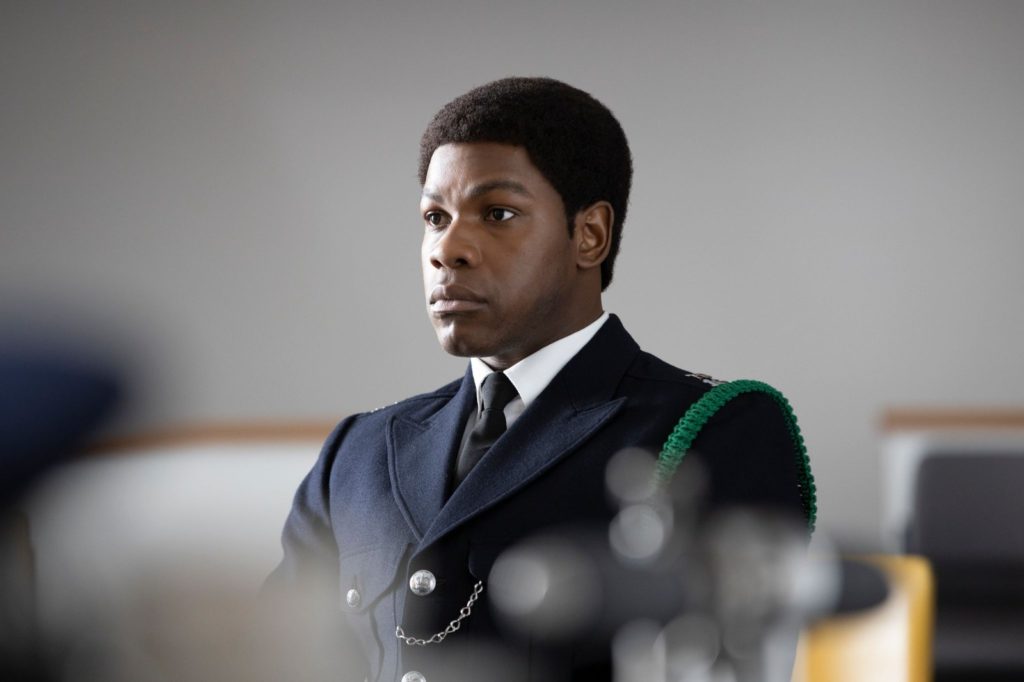 EN İYİ YARDIMCI ERKEK OYUNCU
John Boyega (Small Axe)
Brendan Gleeson (The Comey Rule)
Daniel Levy (Schitt's Creek)
Jim Parsons (Hollywood)
Donald Sutherland (The Undoing)
Yazı: Merdan Çaba Geçer