37. Bağımsız Ruh Ödülleri adaylarını duyurdu
Ödül sezonunun en hareketli dönemini yaşadığımız şu günlerde Amerikan bağımsız sinemasının kalelerinden olan Independent Spirit Award da (Bağımsız Ruh Ödülleri) 2021 sinema senesini değerlendirdi. 37. kez düzenlenecek ödül töreni öncesi oyuncular Beanie Feldstein, Regina Hall ve Naomi Watts, aday listesini duyurdu.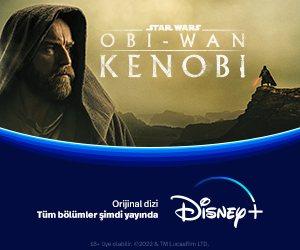 Senenin gözden kaçma ihtimali yüksek yapımlarını öne çıkarmasıyla bilinen oluşum, bütçesi 22,5 milyon doları geçen filmleri değerlendirmeye almıyor ve benzer ödüllerden farklı olarak kâr amacı gütmüyor. Bu kez adaylıklarda Janicza Bravo'nun bir dizi viral tweetten uyarlanan, iki kadının 48 saatlik bir zaman diliminde deneyimlediklerine odaklanan filmi Zola başı çekiyor. Zola'nın film, senaryo ve kadın oyuncu kategorileri dâhil yedi adaylık aldığı listede The Novice, A Chiara, Wild Indian gibi keşiflik filmler var. The Lost Daughter'dan Olivia Colman'nın performansı ıskalanırken, listeye -geçtiğimiz sene olduğu gibi- kadın sinemacıların ağırlığını koyduğunu gözlemliyoruz. Televizyon kanadında ise It's a Sin, Reservation Dogs, The Underground Railroad, Blindspotting gibilerini görmek mümkün.
Bir kez daha Santa Monica'da düzenlenecek törenin kaydı, 6 Mart 2022'de IFC üzerinden yayımlanacak. İşte tüm adaylar: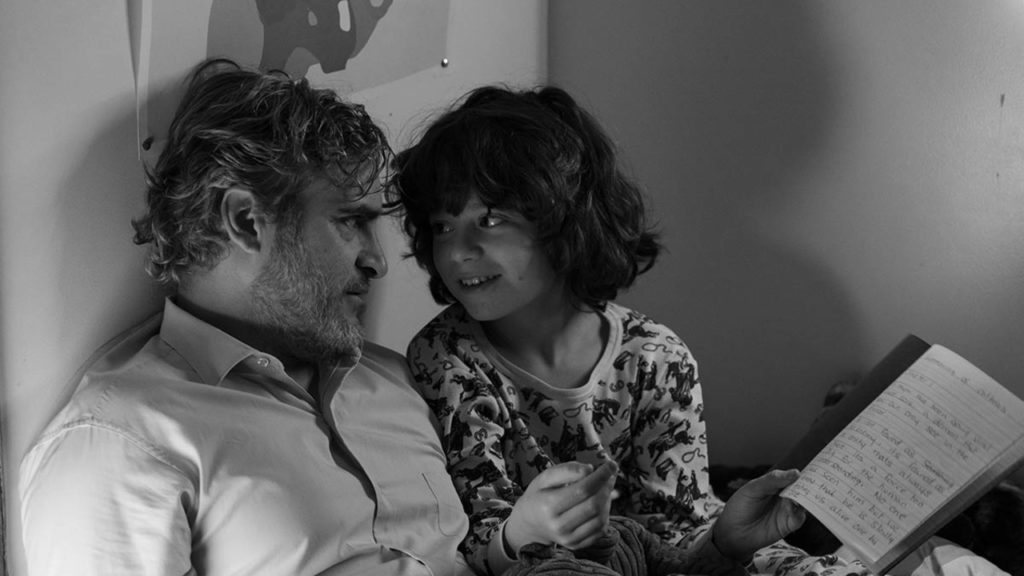 EN İYİ FİLM
A Chiara
C'mon C'mon
The Lost Daughter
The Novice
Zola
EN İYİ İLK FİLM
7 Days | Roshan Sethi
Holler | Nicole Riegel
Queen of Glory | Nana Mensah
Test Pattern | Shatara Michelle Ford
Wild Indian | Lyle Mitchell Corbine Jr.
EN İYİ YÖNETMEN
Janicza Bravo | Zola
Maggie Gyllenhaal | The Lost Daughter
Lauren Hadaway | The Novice
Mike Mills | C'mon C'mon
Ninja Thyberg | Pleasure
EN İYİ KADIN OYUNCU
Isabelle Fuhrman | The Novice
Brittany S. Hall | Test Pattern
Patti Harrison | Together Together
Taylour Page | Zola
Kali Rei | Catch the Fair One
EN İYİ ERKEK OYUNCU
Clifton Collins Jr | Jockey
Frankie Faison | The Killing of Kenneth Chamberlain
Michael Greyeyes | Wild Indian
Udo Kier | Swan Song
Simon Rex | Red Rocket
EN İYİ YARDIMCI KADIN OYUNCU
Jessie Buckley | The Lost Daughter
Amy Forsyth | The Novice
Ruth Negga | Passing
Revika Anne Reustle | Pleasure
Suzanna Son | Red Rocket
EN İYİ YARDIMCI ERKEK OYUNCU
Colman Domingo | Zola
Meeko Gattuso | Queen of Glory
Troy Kotsur | CODA
Will Patton | Sweet Thing
Chaske Spencer | Wild Indian
ROBERT ALTMAN ÖDÜLÜ
Mass
EN İYİ SENARYO
C'mon C'mon | Mike Mills
The Lost Daughter | Maggie Gyllenhaal
Swan Song | Todd Stephens
Together Together | Nikole Beckwith
Zola | Janicza Bravo, Jeremy O. Harris
EN İYİ İLK SENARYO
Cicada | Matthew Fifer
Mass | Fran Kranz
Pig | Michael Sarnoski
Test Pattern | Shatara Michelle Ford
Wild Indian | Lyle Mitchell Corbine Jr.
JOHN CASSAVETES ÖDÜLÜ (bütçesi 500 bin doların altı olan filmler)
Cryptozoo
Jockey
Shiva Baby
Sweet Thing
This Is Not a War Story
EN İYİ KURGU
A Chiara | Affonso Gonçalves
The Killing of Kenneth Chamberlain | Enrico Natale
The Novice | Lauren Hadaway, Nathan Nugent
The Nowhere Inn | Ali Greer
Zola | Joi McMillon
EN İYİ GÖRÜNTÜ YÖNETİMİ
Blue Bayou | Ante Cheng, Matthew Chuang
A Chiara | Tim Curtin
The Humans | Lol Crawley
Passing | Eduard Grau
Zola | Ari Wegner
EN İYİ BELGESEL
Ascension
Flee
In the Same Breath
Procession
Summer of Soul
EN İYİ ULUSLARARASI FİLM
Compartment No. 6
Drive My Car
Parallel Mothers
Pebbles
Petite maman
Prayers for the Stolen
TAKİP EDİLMESİ GEREKENLER
Alex Camilleri | Luzzu
Gillian Wallace Horvat | I Blame Society
Michael Sarnoski | Pig
YAPIMCI ÖDÜLÜ
Brad Becker-Parton
Pin-Chun Liu
Lizzie Shapiro
KURGUDAN DAHA GERÇEK ÖDÜLÜ
Jessica Beshir | Faya Dayi
Debbie Lum | Try Harder
Angelo Madsen Minax | North by Current
EN İYİ YENİ DİZİ
Blindspotting
It's a Sin
Reservation Dogs
The Underground Railroad
We Are Lady Parts
EN İYİ ERKEK OYUNCU (TV)
Olly Alexander | It's a Sin
Murray Bartlett | The White Lotus
Michael Greyeyes | Rutherford Falls
Lee Jung-jae | Squid Game
Ashley Thomas | Them: Covenant
EN İYİ KADIN OYUNCU (TV)
Deborah Ayorinde | Them: Covenant
Jasmine Cephas Jones | Blindspotting
Thuso Mbedo | The Underground Railroad
Jana Schmieding | Rutherford Falls
Anjana Vasan | We Are Lady Parts
EN İYİ YENİ BELGESEL DİZİ (TV)
Black and Missing
The Choe Show
Nuclear Family
The Lady and the Dale
Philly DA
EN İYİ TOPLU PERFORMANS (TV)
Reservation Dogs